Be inspired by the Community at Tapasya.
Tapsya's campus is one that is vibrant with student clubs, celebrations, and fests. Apart from encouraging students with education to follow their dream career, Tapasya ensures that they come together and develop as a community.
These clubs and events act as channels for students to exhibit their talents, explore and invent ideas, and most importantly to develop self-awareness. With creative showcases and regular sports matches, and organising celebrations, learning has never been more fun.

Student Clubs
Active and creative clubs that add life to the environment with enthusiastic tournaments, cultural celebrations and exciting events.

Cheerful Campus
Warm and welcoming student fraternity that makes the campus diverse and inclusive.

Fests & Celebrations
Regular planning and organising of events for the student community to come together as one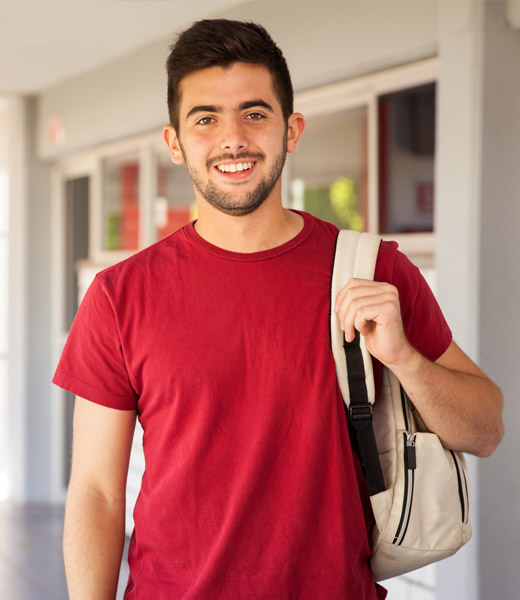 Clubs and Communities
that Contribute to the Curriculum.
Tapasya has clubs and hobby zones that will enable, equip, and empower you to take part in various activities. You can choose from any club of your choice. Each club is a platform to identify your potential, hone your skills, and set the foundation to pursue your future. How does being part of a Club empower oneself:
Enhancement of the personal skills like confidence, self-presentation
Teamwork, collaboration, time-management & organisational skills
Self-awareness, self-discipline, open mindedness. Communication skills and ability to cope with criticism
Exploring beyond boundaries & experimenting with ideas
Be involved in the Arts and Culture team of the college. Practice, plan, and arrange programmes of Music, Dance, Singing, Skit, Dramatics, Painting, and various art forms to develop your creative talents.
Activities
• Singing Competition • Classical and Fusion Dance Competition • Rang Manch "Skit" or "Drama" • Best Out of Waste • Rock Band • Painting Competition • Mr. & Miss. Tapasya • Fashion Show • Art & Cultural fests
Try out for the club that challenges you to be more than a student. Be a player of various sports and compete in intra and inter-college competitions and tournaments in several games and sports activities every year. With workshops and practice sessions, make the best of the indoor and outdoor facilities that the college has to offer.
Activities
• Indoor and Outdoor Games Competitions • Fitness Training Programs • Yoga and Meditation Sessions
Be the change that you want to see. Be a part of community service clubs dedicated to children, seniors, underserved populations, animals, the environment, nature, and so on. If you have a desire to help, the opportunity to serve exists on campus.
Activities
• Participate in a charity walk or run • Volunteer at a local non-profit event • Organise a clothing drive • Participate in a national giving or Remembrance Day • Host a fundraising or crowdsourcing event • Teach classes for a skill you have • Clean up a park or playground in your neighbourhood • Plant trees or other plants • Volunteer at your local library • Write letters to soldiers and veterans
Like the name of the club suggests, if you are a digitally inclined person, you should reserve a spot in Media Savvy. The club focuses on publishing an on-campus newspaper and magazine, creating a student-blog on college websites, writing ads, or producing a campus audio and video broadcast.
Activities
• The News Story • The Interview • Writing the story • Proofreading • Advertising • Inter-college photography competition • workshop will be conducted by subject experts every academic year
Join the mission for environmental education, conservation, and protection of biodiversity on Mother Earth. The club commits itself to sensitise, create awareness, motivate and educate students about environment conservation is the intent objective with Eco Warriors club.
Activities
• New tree plantation, presentations on the ecosystem • Conduct field trip activities • Conduct exhibitions on environment • Environmental cleanliness • Organising workshops on cultivation with minimum water • Collecting, sharing information tips that are useful in our day-to-day life • To organise adventure activities • Environment Education Camps • Animal welfare Activities • Publications
Particularly designed for Business Management students, the club is a place to discuss past experiences, new ideas, supplementing collaborative academic environments as per the requisites of this era. This club has many divisions that include Finance, Economics, Marketing & Entrepreneurship, Human Resources, Communication and so on.
Activities
• Industrial visits • Business quiz • Individual as well as group project presentations • Business magazine (college edition) • Business fest • Industrial Exhibitions • Seminars/ workshops/ presentations • Guest faculties