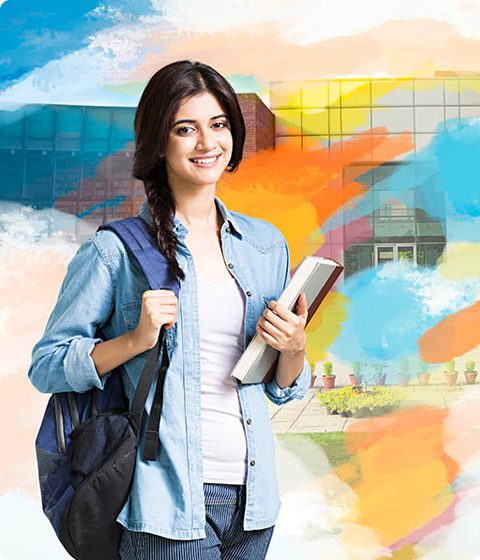 Tapasya College of Commerce Management
Setting You up For Success
From a single college initially to a network of 17+ modern campuses spread throughout the southern states of Telangana and Karnataka, today, Tapasya is a name to reckon with in the top commerce colleges in Hyderabad and Bengaluru.
Tapasya College of Commerce and Management is an exclusive school of commerce for future aspirants who see themselves as success milestones.
5000+
Students got placed
Study options
Rise as a Leader with a World-Class Education.
Tapasya offers a wide span of advanced courses in Management and Commerce, aimed at enriching the mind and preparing you for a successful career, nationally and internationally.
The Tapasya Advantage
Redefining Education
Since 2009

World-Class Infrastructure
The campuses are designed to cultivate an atmosphere of learning at technologically-sophisticated labs, state-of-the-now classrooms, recreational and residential facilities.

Academic Excellence
Successful placement of graduates in top global companies and the state ranks of our Intermediate students, are testimonies to our distinction and excellence.

Applied and Differentiated Learning
Practical application of theory, critical thinking and finding creative solutions to problems are the focus of our meticulously-devised curriculum.

Global Outlook
The goal of our institution is to impart students with effective skills and perspectives to adapt and engage with the ever-changing global Business and Management environment.
Our Excellence in Commerce Education
Our Achievements
Creating all-rounders through the perfect blend of academics and extracurricular activities
Words of Wisdom
What Our Students Say !
" I'm newly qualified chartered accountant in November 2020 examination. I have done my inter from Tapasya. Since 2014, my journey with Tapasya beyond my classes because the teachers have supported me always. "
" I had come to Tapasya Knowing nothing, I had taken MPC in my intermediate and eventually moved and thought I want to become a chartered accountant. So I came here, It's here where I learned everything. "
Latest News & Resources
Inspiration for
Your Education Journey